Dan Margulis
My Maestro shared with us a great treasure. Some of the images he carefully hand-picked during a lifetime career, for his brilliant workshop "Advanced Applied Color Theory". The advanced version of his unique class on color. These images are extremely challenging, a wide array of issues are involved. Sometimes is important to work on impossible photos.

What we learn from his photos: a huge boost in creativity to solve the impossible, and when to stop.
Daniele Di Stanio
My entire archive is at the Workshop's disposition when needed. I have several years of experience as a photographer, and several thousands of images. This is very important when I feel the need of repeating a lesson, or introduce a new topic, on the fly. My archive is on film, reversal, and digital.

What we learn from my photos: a wide arrange of complimentary issues, like correcting digitalised files.
Marco Moretti & Nicoletta Acerbi
Photographers
Website
Marco & Nicoletta gave us images from the best and most luxurious kitchens and foods from Spain. Food Photography is extremely important to me, and their shots are essentials for our education.

What we learn from their photos: to work on delicate textures and colors. To work with real images from pros that had little time to shoot, with hard lightning conditions.
Marilla Sicilia
Marilla is a photographer in live shows and events. Her pictures are peculiar, because she deals continuously with coloured lights, high dynamic range scene, while often being forced to shoot JPGs in time constrained assignments.

What we learn from her photos: to workin in low-light, very colorful lights. Portraits are important assignment as well.
Otto Moretti
A great sports photographer, Otto, gave us the chance to work with important professional images. Sports photography is a huge, rich and fast-moving market. Metal, contrast, detail, and very specific colors have a high educational value for us. He also shared some very good portraits!

What we learn from his photos: to deal with extremely saturated colors, to be able to diversify our intervention by dividing the image in planes and elements.
Marcello Di Francesco
What an impressive category is underwater photography to learn post-production. Marcello is a master, and his award-winning work is stunning. It will take a great deal of knowledge to deal with all the issue he continuously face underwater.

What we learn from his photos: to solve extreme color cast, to handle colors with intelligence and evaluating their deep relation with luminosity.
Jeremy Perez
An American photographer that never stops to experiment and develop new techniques. Jeremy is a master of long exposures, night photography and gorgeous rural landscapes, often with sever weather conditions.

What we learn from his photos: to handle noise, to work on detail and contrast, also with an eye on color.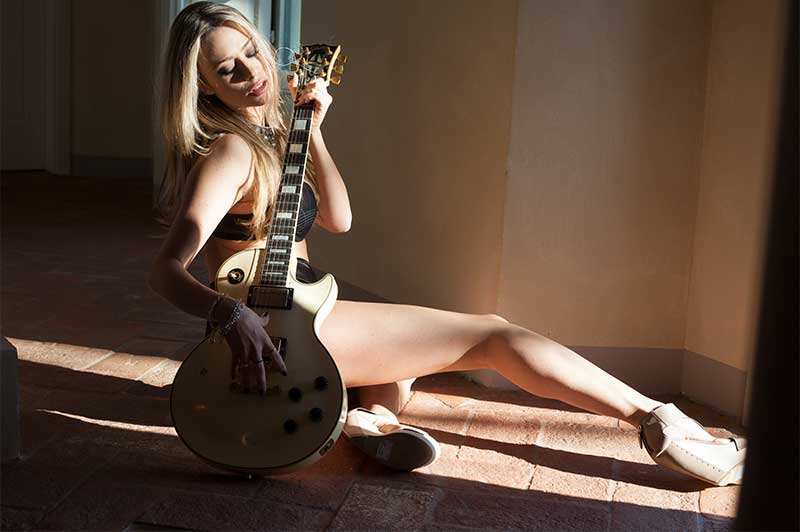 Alessandro Bianchi
If you write down a list of challenging genres of photographies to correct, fashion has to be there. Alessandro is an experienced photographer, and shared with us portraits, and an entire shoot from a magazine.

What we learn from his photos: to be proficient on skin-tones, details, color and luminosity, and how this professional marketplace works.